Verify & be secure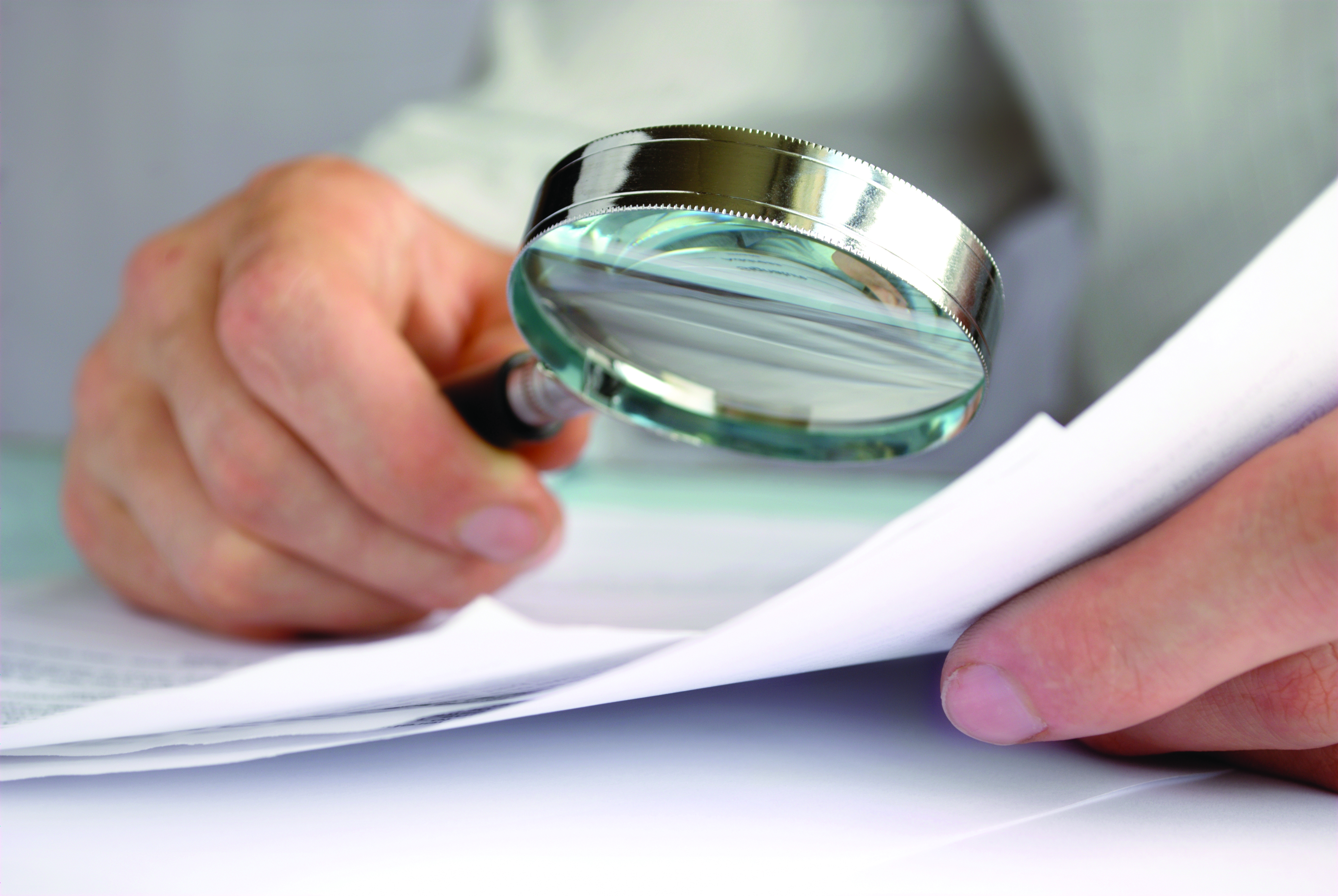 Our in-depth knowledge and specialization of the background screening process across industry sectors makes us a preferred partner.
Employing without verifying antecedents could be of high risk and may lead to loss of reputation, goodwill and business for an organization.
Research proves that background screening for employees/ vendors/ contract staff in an organization leads to safer working environment and limits the exposure to physical insecurity, financial loss, data theft.
Our spectrum of services
B2B & B2G verification:
Pre & post employment
Leadership verification
Vendor verification
Leadership verification
KYC (Know your customer)
Pre & post insurance verification
Medical certificates verification
Risk & claim investigation
Company due diligence
Volunteer background check
Skip tracing
B2C – Individual verification:
Self background check
Support staff verification
Tenant verification
Driver verification
Matrimonial verification
Loan eligibility verification
Our services
Residential verification

Residential verification

We carry out comprehensive physical address verification. The length of stay, ownership status, landmark, picture of the building/ locality, type of accommodation and other key information points are verified. Location image and geo tags are captured with the mobile app.

Academic verification

Academic verification

Records of relevant educational institutions are accessed to substantiate educational claims and professional qualification of the candidate. This also ascertains the authenticity of certificates.

Previous employment verification

Previous employment verification

Previous employer of the candidate is reached out to verify employment details such as claimed service period, position held, salary drawn, mode of exit, eligibility for re-hire and more. As a preliminary step – company checks are also done to ascertain the genuineness of company.

Reference verification

Reference verification

References given by the candidates are checked to ensure accuracy. The reference check includes factual as well qualitative feedback and is supported by an approved written feedback.

OFAC check

OFAC check

A database record search to verify if the candidate has been reported on global regulatory, compliance and sanctions list of OFAC.

Exit interviews

Exit interviews

Organization value its ex-employee and is keen to know the reason behind leaving the company, or the current position. We conduct exit interviews and share a detailed analysis with the employer.

Gap verification

Gap verification

We conduct resume verification – Unexplained or undisclosed time gap of 3 months or (as specified) between two employments or education & employment is considered a gap.

Criminal record verification

Criminal record verification

Verification is carried out through court record search with a law firm and a detailed search is conducted through police records.

Drug test

Drug test

A full line of drug testing through professional and certified laboratory partners. Tests performed range from 5 panel up to 12 panel, or more. A basic 5 panel testing includes : Amphetamines, Barbiturates, Cocaine, Opiate, Phencyclidine. We extend the expertise of providing quick and accurate drug test verification.

Vendor due diligence

Vendor due diligence

We conduct detailed vendor background checks covering below and more:

1. Physical verification by visiting site.
2. Due diligence of the stakeholders and verifying their credential and records.
3. Verifying their business documents and licenses.
4. Financial checks and checking business stability.
5. Reference checks through their business associates.

Global & India record search

Global & India record search

Candidate is screened against specified databases to ensure compliance through World Check and other specific databases for assessing, managing and remediating financial, regulatory risks.
Hire our services
Industry experience of more than a decade.
ISO 27001:2005 certified, NSR empanelled verifier, IAPBS & NASSCOM member.
Accredited as a 'Gold Partner' of NSR.
Enhanced service delivery through pan India presence.
We simplify verification process.
Industry wise best practices for work quality, timely delivery and guaranteed results.
Experienced and well trained verifiers.
Satisfied customers.
Our valued customers